Telepsychiatry – The Future of Psychiatry Online
March 01, 2013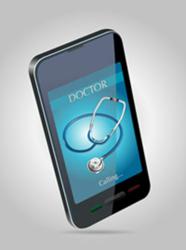 Telepsychiatry provides patients a way to access a psychiatrist through teleconferencing online. e-Psychiatry is a new online service that allows patients to be seen by a mental health care provider using telepsychiatry.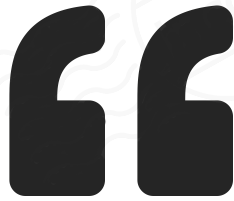 The telemedicine industry is expected to reach $27.3 billion by 2016. Telepsychiatry's role will play a big part in reaching those projections. - informationweek.com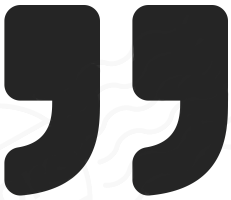 Telemedicine has become a popular way to provide healthcare to patients from the convenience of home. Services similar to MeMD and Teladoc provide patients a doctor's visit online for non-emergent health issues. Due to the success of these type services and the positive reviews patients are giving, various medical specialties are beginning to offer services through telemedicine. Telepsychiatry is among those specialties that gives patients' access to a psychiatrist online through phone and video teleconferencing. The national shortage of psychiatrists and long appointment/waiting room times are affecting patients quality of care. This makes telepsychiatry the next logical step for development of the telemedicine industry.
One company, e-Psychiatry.com, delivers quality telepsychiatry solutions to patients, giving patients access to a psychiatrist online through video. e-Psychiatry develops contracts with Board-certified/Board-eligible Psychiatrists and Psychiatric NP's with extensive mental health care experience. Each is qualified to provide mental health treatment giving patients the same level of care as a traditional office visit. e-Psychiatry provides web-based portals to EMR's giving patients and mental health providers access to their medical records online.
Additionally, e-Psychiatry contracts exclusively with mental health facilities, hospitals, schools and other institutions. They can deliver quality mental health care to their patients with while reducing the cost associated with staffing a mental health care provider directly. e-Psychiatry also gives employers and insurance providers a way to offer additional mental health coverage to their employees/members giving them a value-added benefit through telepsychiatry.
Telepsychiatry is revolutionizing health care industry. e-Psychiatry is proud to be at the forefront helping individuals obtain mental health treatment from a psychiatrist online.